In the decoration style, the industrial style is a relatively small style, but there are still many people who like the industrial style. The old bricks, wrought iron elements, and personalized chandeliers all show the charm of industrial style, and there are also industrial style furniture. Now let me introduce the industrial style design elements and furniture matching skills of home decoration for everyone to learn together.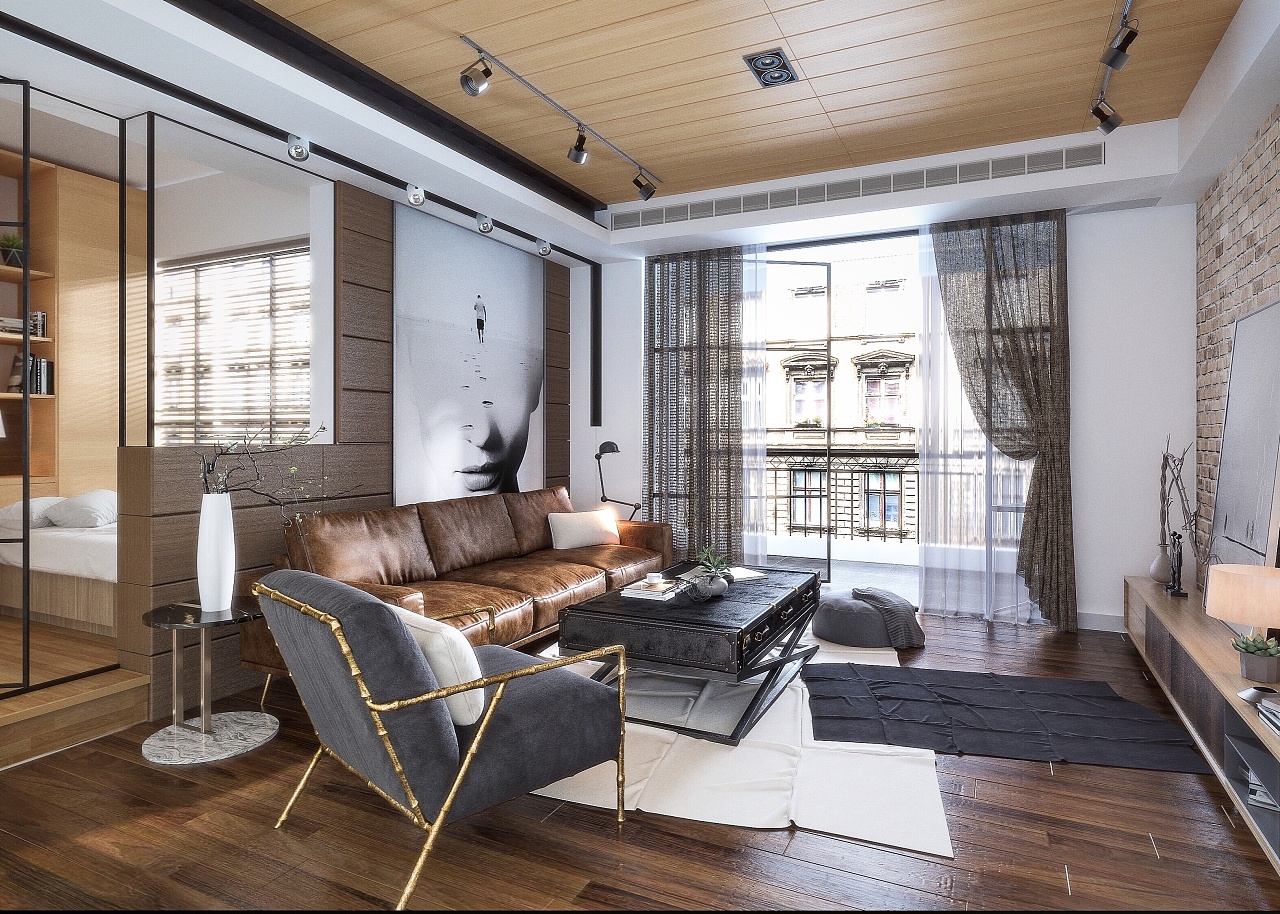 1, different styles should pay attention to color and line sense. The industrial style space table most often appears solid wood or wooden table board with iron table legs, but remember that the shape of the table legs should match the main lines in the space, so as not to produce Uncoordinated aura. In addition, stainless steel, cement, and even tile collage table are also a good choice for industrial wind, the part of the table legs, you can ask the ironwork to customize, or buy old parts from Europe and America to do the match.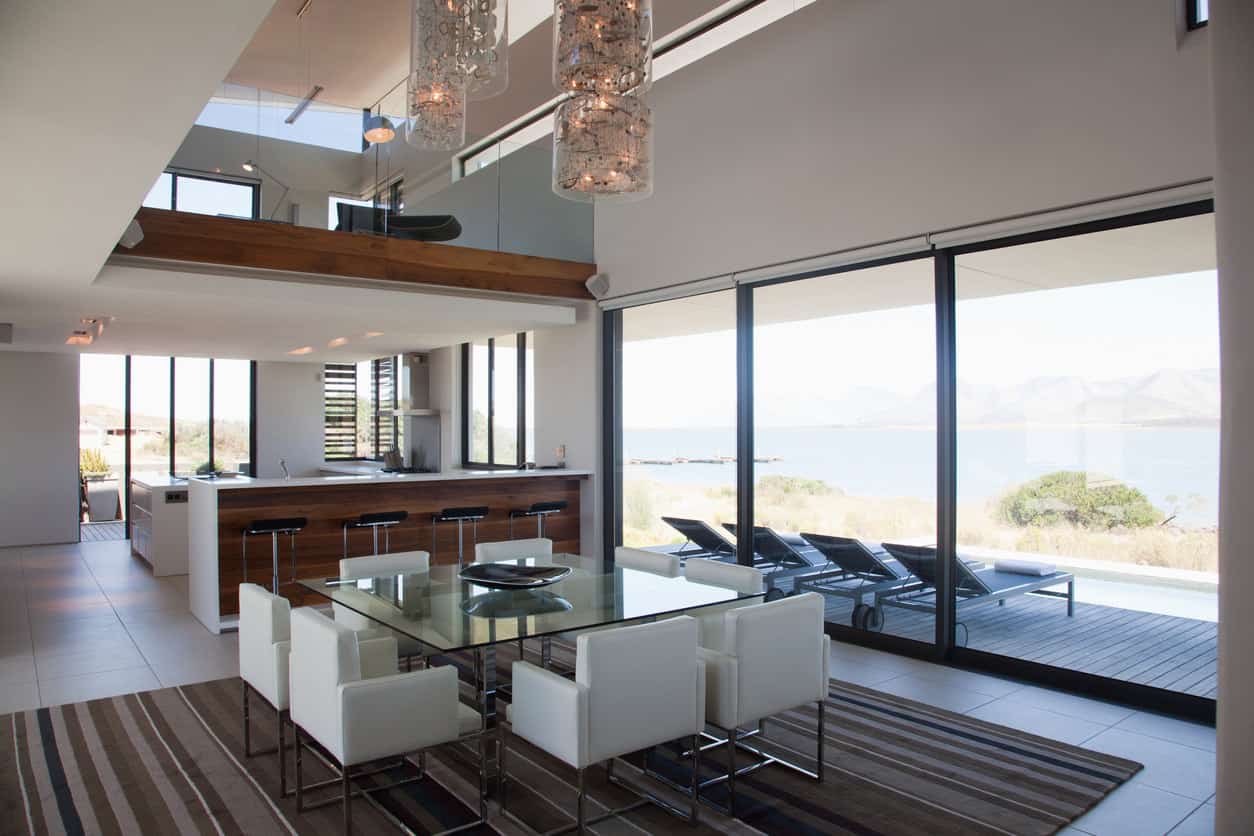 2, the table material should be connected to the sofa with a coffee table or a few sofas, the master chair will constitute the overall visual picture of the living room, in the selection should be connected with the sofa material, such as wooden sofa, can be used with wood, wood glass, wood Iron-made coffee table or old wooden box, leather sofa usually has the structure of metal feet, you can choose metal glazing, metal tiling, metal marble and so on.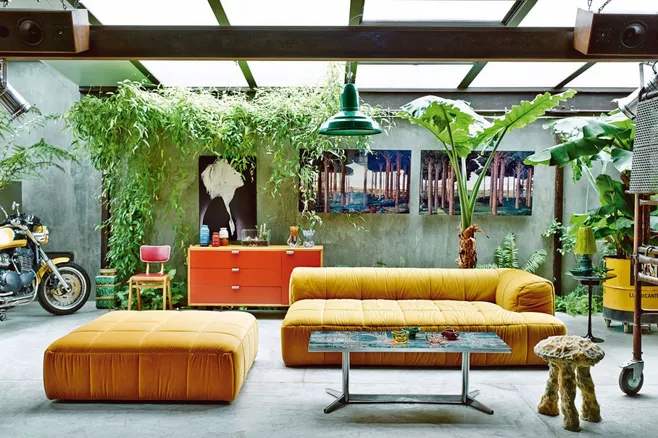 3, splicing the desktop should pay attention to the wood color and the pattern of solid wood splicing table board selection when the emphasis on the wood pattern is like, whether the wood color meets the space color matching. The surface of the old wood is usually painted, and the texture is rough. Because each piece of wood is not the same, the phenomenon of heat expansion and contraction may be obvious. It can be used with a table mat. If you want to maintain the original texture, then Grinding is not recommended to avoid damaging color and texture.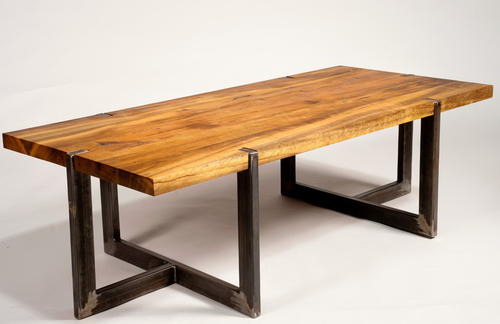 4, wooden desktop should pay attention to whether it will cut hands industrial style table is often used to recycle old wood or metal iron pieces, the texture is relatively rough, pay attention to whether the table edge will cut hands, if the table is a log, also touch by hand, see there There are no problems that can easily scratch the skin.
About the industrial style furniture,I hope there tips can help everyone:)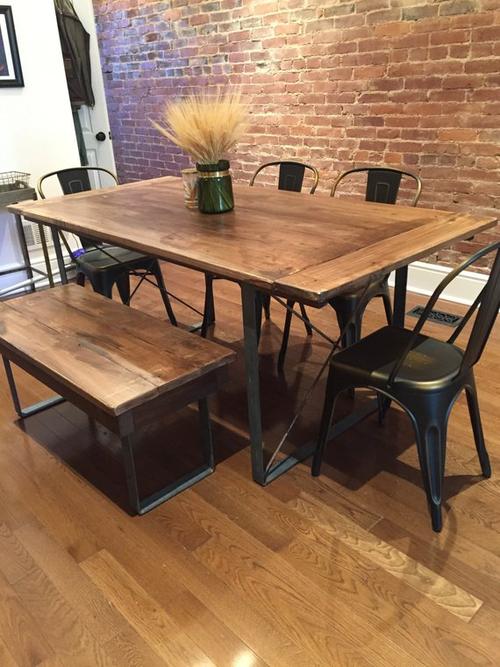 Foshan Nanhai Xin Jianwei Hardware Co., Ltd
Business Type:Manufacturer
Product Range:Door & Window Handles , Furniture Accessories(new)
Products/Service:metal table legs , sliding barn door hardware , metal shelf brackets , drawer pulls , cabinet handles , cabinet door hinges
Certificate:ISO9001 , CE
Company Address:Plant 1 Of Xincheng Industrial Zone, Xincheng Villagers' Group, Yanbu Village, Nanhai District, Foshan, Guangdong, China, Foshan, Guangdong, China