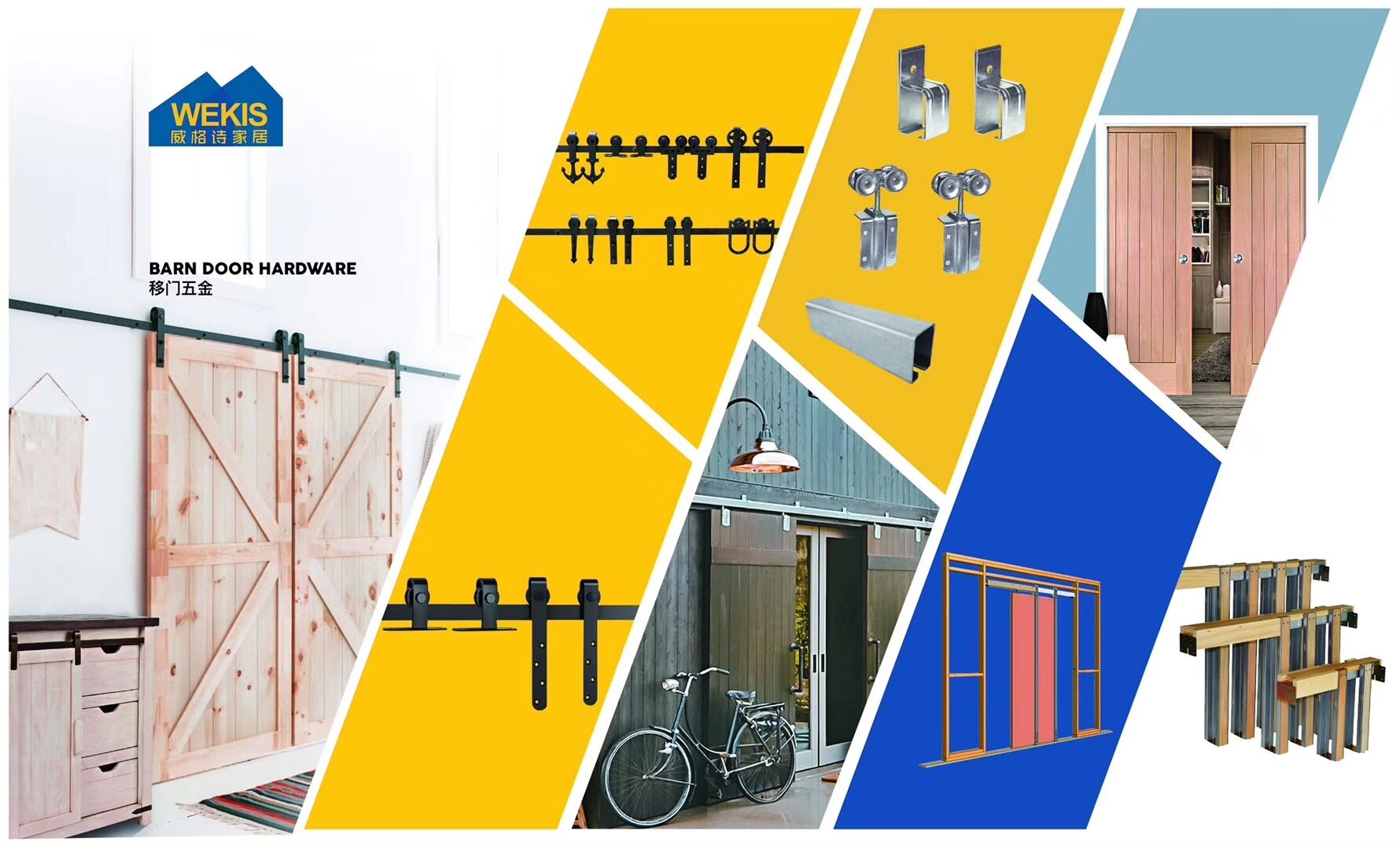 To all my customers and friends, I know you have a lot of concern in today`s special situation, please understand our government did great job on the Coronavirus. It`s under control now. The virus situation is much much better now. Everyone hope it will be over shortly and let thing go back normally ASAP.
Just to share you the actual update here, our team will back to office at the 24th .
Please award us more business to support and grow together, Thank all of your trust and confidence as always.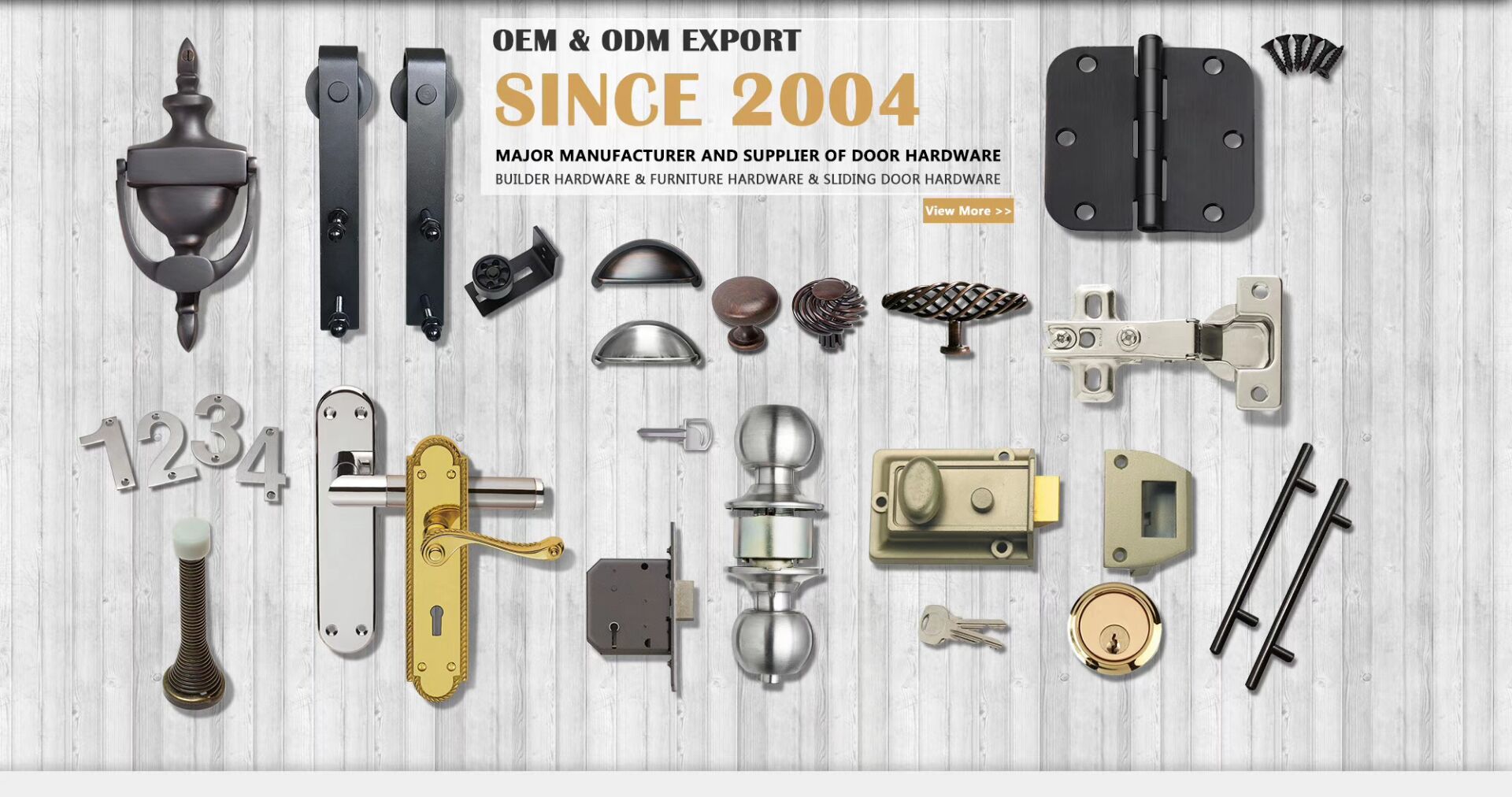 Foshan Nanhai Xin Jianwei Hardware Co., Ltd
Business Type:Manufacturer
Product Range:Door & Window Handles , Furniture Accessories(new)
Products/Service:metal table legs , sliding barn door hardware , metal shelf brackets , drawer pulls , cabinet handles , cabinet door hinges
Certificate:ISO9001 , CE
Company Address:Plant 1 Of Xincheng Industrial Zone, Xincheng Villagers' Group, Yanbu Village, Nanhai District, Foshan, Guangdong, China, Foshan, Guangdong, China


Previous: Wekis Team are Ready!