Last week,we donated a batch of masks and protective clothing to the Wuhan red cross society to help the medical staff and patients.
There is not only Wekis home showing its' responsibility to this society,but also some companies doing just that at the moment, such as BP giving fuel to emergency services,distilleries switch production to hand sanitiser to help the people battle against the Covid-19.
There is a limit to what we can do, but we will do it with no doubt.We will beat this togehter!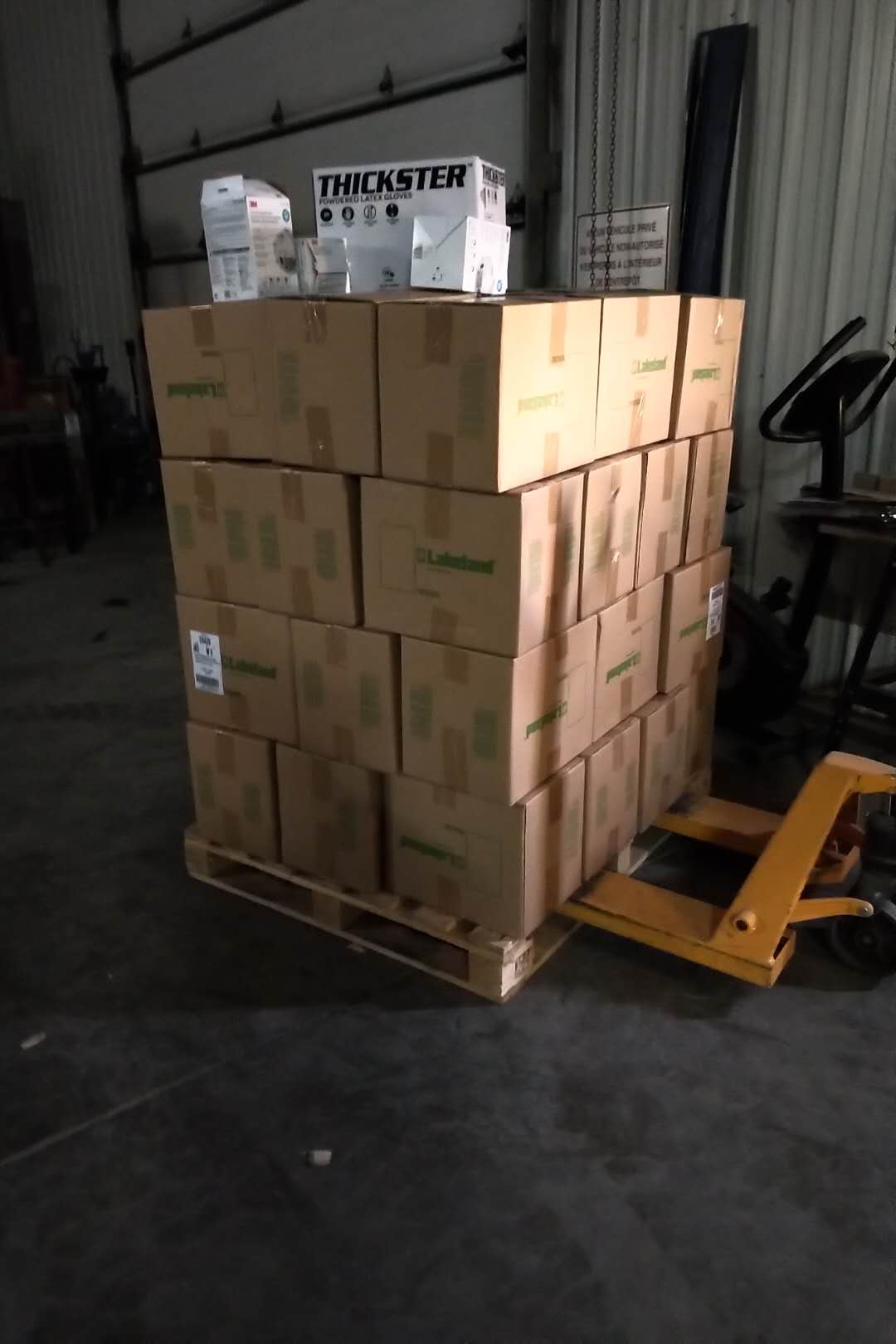 Foshan Nanhai Xin Jianwei Hardware Co., Ltd
Business Type:Manufacturer
Product Range:Door & Window Handles , Furniture Accessories(new)
Products/Service:metal table legs , sliding barn door hardware , metal shelf brackets , drawer pulls , cabinet handles , cabinet door hinges
Certificate:ISO9001 , CE
Company Address:Plant 1 Of Xincheng Industrial Zone, Xincheng Villagers' Group, Yanbu Village, Nanhai District, Foshan, Guangdong, China, Foshan, Guangdong, China